Yes,this just is our production objectives and criteria.
Since 2003, twenty years, we always adhere to choose high quality and low price of raw material for the surrounding areas of cotton linter, later we chose China XinJiang cotton linter and local cotton linter, according to certain proportion of scientific collocation is used, it made full use of the advantages of all kinds of materials, and overcome the shortcomings. Then, we view to the world, buy cotton linter all over the world. We continue to strengthen technological innovation and scientific research and development, gradually control and reduce the consumption in the production process, improve production efficiency. So that our raw materials are the best, our prices are the most competitive. For 20 years, our sales agents throughout all provinces and cities above the county level in China, many large well-known companies also choose us as OEM. We don't have salesmen because customers are introduced to our factory by word of mouth. Moreover, we have maintained more than ten years of cooperation with most of our customers.
This is why suggest you choose us to try.
ONCE COOPERATION FOR LIFE,ONE PRODUCT FOR HEALTH,ONE SERVICE FOR SMILE.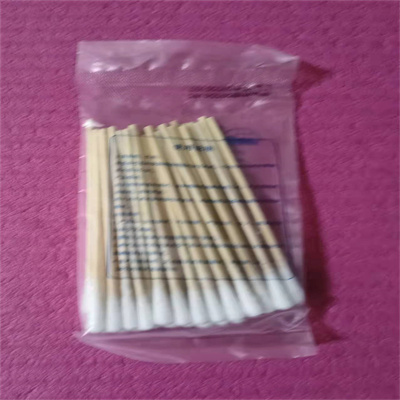 ---
Post time: Mar-23-2022