Absorbent Cotton Ball grain by grain
Product Detail
Product Tags
Absorbent Cotton Ball  is 100% cotton,made from MEDICAL  absorbent cotton sliver, soft and absorbent,which is designed to clean or cover minor wounds with stronger absorption . It is can be used for absorption during surgical operation after sterilize,OR body and home cleaning.
It's good care items as emergency care kits. Also can be used to clean the place, such as navel cleaning, postpartum mother care, breastfeeding finger or nipple cleaning, surgery convalescence, elderly care, makeup, precious jewelry cleaning. Medical cotton ball is a disposable product, decomposable, will not cause environmental pollution.
As the product conforms to the national standards for medical supplies, when no chemical medicine are added, it is specially suitable for infants and elderly care, such as cleaning baby skin, wiping eye secretions,absorb sweat quickly etc .
When ethanol or iodophor is added to cotton balls, it can be used directly to disinfect wounds and clean up foreign bodies.Each capsule cotton ball can be made into a separate package. When you are in the outdoor sports suffered accidental injuries,carried in a handbag or first-aid kit,you can be convenient and quick to deal with their own wounds in the first time.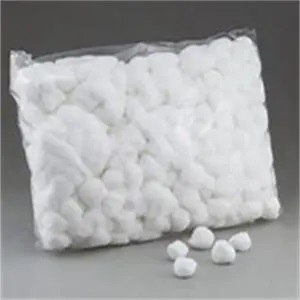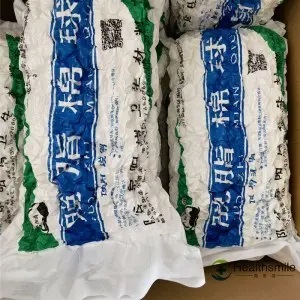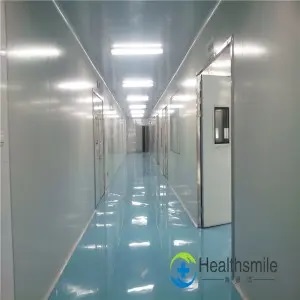 https://youtube.com/shorts/AL1icQc1Nrw
1)Super softness and patient comfort,No severe pain.
2)High &Quick absorbency,Rapid absorption of exudate.
3)Available in non-sterile or sterile,Applicable to different uses.
4)Available in alcohol wipes , Iodine cotton ball,direct sterilization of wound surface
5)Available in various sizes,convenient to use
6)Specification: Cotton Ball single sizes can be 0.2-2g
7)package :We usually use vacuumed plastic bags for packing, and small paper bags for packing.We are happy to follow your packing requirements.
8)We can supply OEM and ODM customization services
---
Previous:
Disposable medical protective gloves
---
Write your message here and send it to us