Disposable Medical Masks
Product Detail
Product Tags
Our facemask is composed of three layers protection which are Leak Proof No-Woven Fabric,High Density Filter Layer,and Direct Contact Skin Layer. It is a medical grade mask produced in strict accordance with the national medical industry standards. Different types are used for medical protection, surgery and daily use.
Our company uses 100% pure cotton  non-woven fabric as the skin contact layer. The pure cotton non-woven fabric is directly produced from 100% raw cotton, which maximized the length and toughness of cotton fiber from being damaged and fully enhanced the softness of cotton. Therefore, the mask is soft and skin-friendly and absorbs moisture.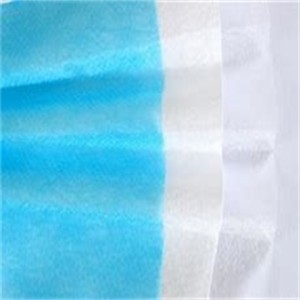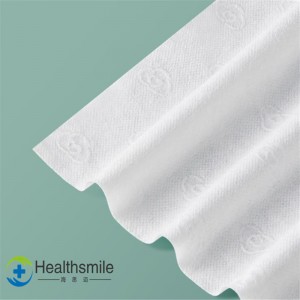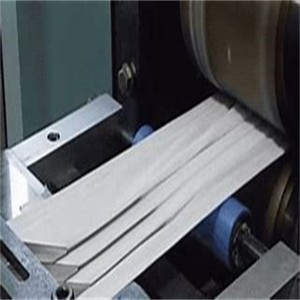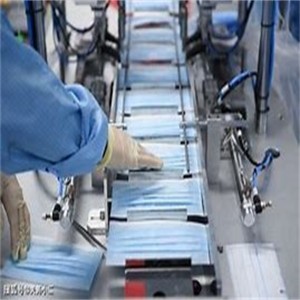 Our masks are classified into medical protective masks, medical surgical masks and disposable medical masks.The standard for medical protective masks is GB 19083-2010; The standard for surgical masks is YY 0469-2011;The standard for single-use medical masks is YY/T 0969 -- 2013. Medical surgical masks: Medical staff working in general outpatients and wards, staff in densely populated areas, staff engaged in administrative management, police, security and express delivery related to the epidemic, and people at medium risk, such as those isolated at home or living with them, are recommended to use. Medical protective masks: Medical protective masks are recommended for people at high risk (such as medical staff working in emergency departments, personnel testing epidemy-related samples, etc.) and people at high risk (medical staff in fever clinics and isolation wards, etc.).
It can be worn by clinical medical staff during invasive operation, covering the user's mouth, nose and jaw, and providing a physical barrier to prevent the direct penetration of pathogens, microorganisms, body fluids, particulate matter, etc.
1. Medical masks can only be used once;
2. Replace masks when they are damp;
3. Check the tightness of medical protective masks before entering the work area each time;
4. Masks should be replaced in time if they are contaminated with blood or body fluids of patients;
5. Do not use if the package is damaged;
6. Products should be used as soon as possible after opening;
7. The product shall be disposed of in accordance with relevant regulations of medical waste after use.
Do not use this material for allergic people.
1. Open the product package, take out the mask, place the nose clip end upwards and the side with the bag edge facing outward, gently pull the ear band and hang the mask over both ears, avoid touching the inside of the mask with your hands.
2. Gently press the nose clip to fit the bridge of your nose, then press and hold it down. Pull the lower end of the mask down to the jaw so that the folding edge is fully unfolded.
3. Organize the wearing effect of the mask so that the mask can cover the user's nose, mouth and jaw and ensure the tightness of the mask.
Transportation and Storage
Transportation vehicles should be clean and hygienic, and fire sources should be isolated. This product should be stored in dry and cool place, pay attention to waterproof, avoid direct sunlight, do not store together with toxic and harmful substances. The product should be stored in a cool, dry, clean, light free, no corrosive gas, well ventilated room.
---
Previous:
Facial Skin Care Mask in Medical Grade
---
Write your message here and send it to us