Alcohol disinfection cotton balls
Product Detail
Product Tags
Medical alcohol disinfection cotton balls is made from 100% absorbent cotton, added medical alcohol directly, which is designed to clean and sterilize minor wounds avoid infection. It's good and necessary care items as emergency care kits in every family. The product is also widely used in everyday home life scenarios.For example,it's convenience for baby toy cleaning, calculator and mouse disinfection to prevention of Novel Coronavirus infection.
The product is generally packaged in small plastic bottles and aluminum foil bags. The plastic bottle usually contains 25 cotton balls,which is attached with small tweezers for the user to pick up the cotton balls easily. Aluminum foil bags usually contain 5 alcohol disinfection cotton balls in each bag. This package is convenient to carry, safe and efficient. It is a necessary protective equipment for you to travel and outdoor sports. It can also be used to kill new coronavirus and other bacteria. It is very convenient to wipe the computer keyboard, glasses and other contaminated things.。We are happy to work with you to develop new products and packaging to meet the new needs of customers and markets.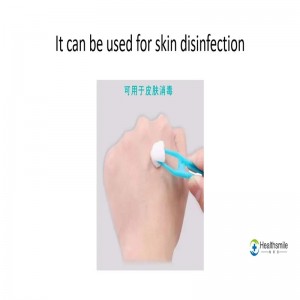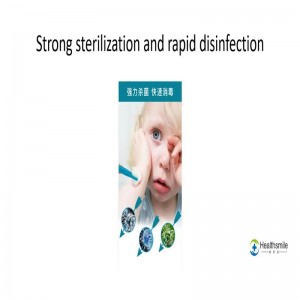 Please note that alcohol sensitive or allergic skin do not use, you can choose another of our products-----iodine disinfection cotton balls.
1)Super softness and patient comfort.
2)  Soaked in 75% medical alcohol,Rapidly kill bacteria and viruses.
3)  Model: A-plastic bottle, 25 capsules per bottle. The bottle comes with tweezers.
B-paper&plastic compound bag,10-20 capsules per bag coming with tweezers .
4)   Usage method:take out the cotton ball one by one with tweezers
5)   OEM and ODM customization services
---
Previous:
Medical iodine disinfection cotton balls
---
Write your message here and send it to us